BTEC Qualifications
Explore our different BTEC courses at each of our colleges: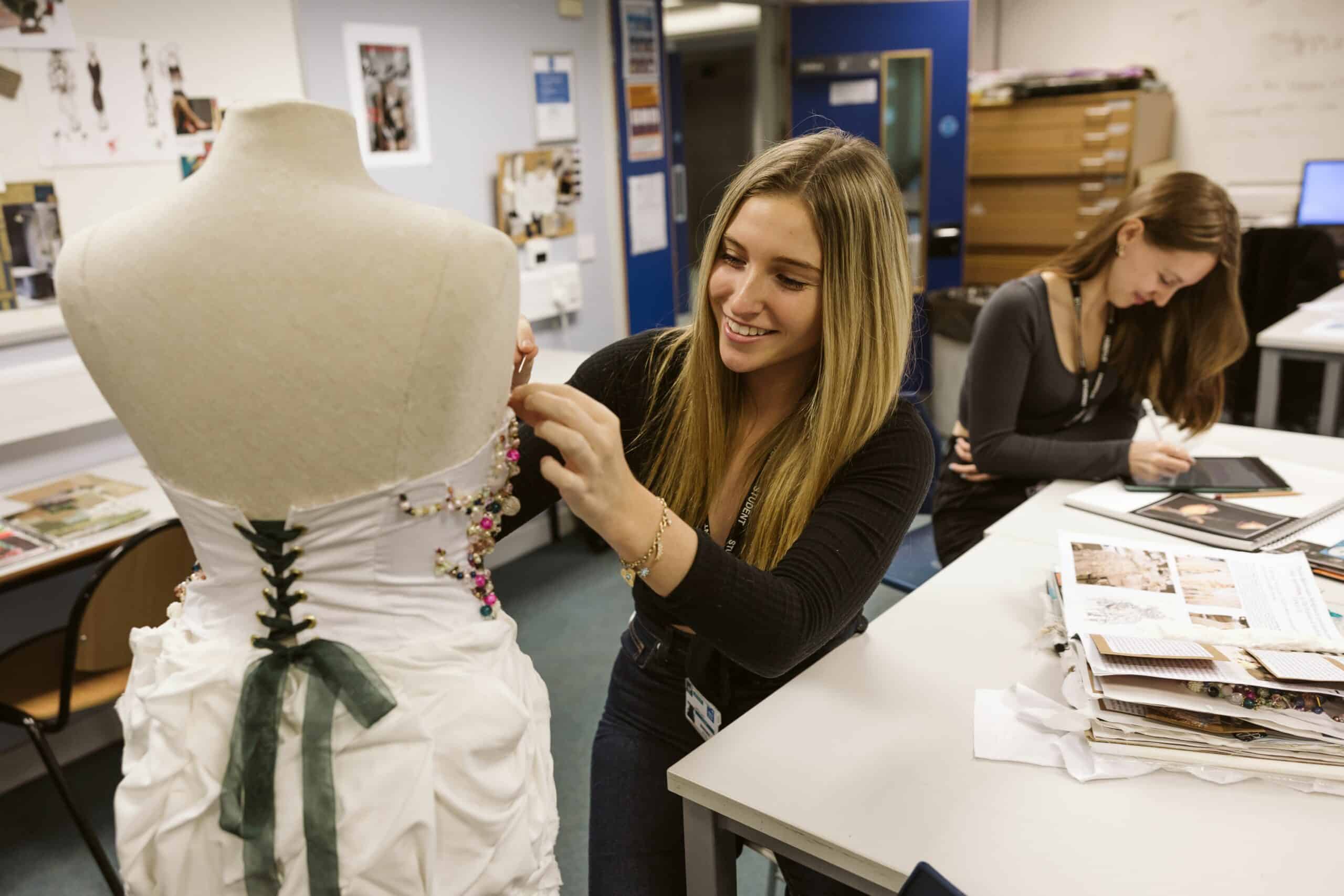 What is a BTEC?
BTECs are vocational, hands-on qualifications, often directly linked to industry. Students are assessed throughout the course, with 75% of assessment being coursework. BTECs are available at a range of levels and are offered across a variety of different sectors, including Business, Engineering and Travel & Tourism.
' . . '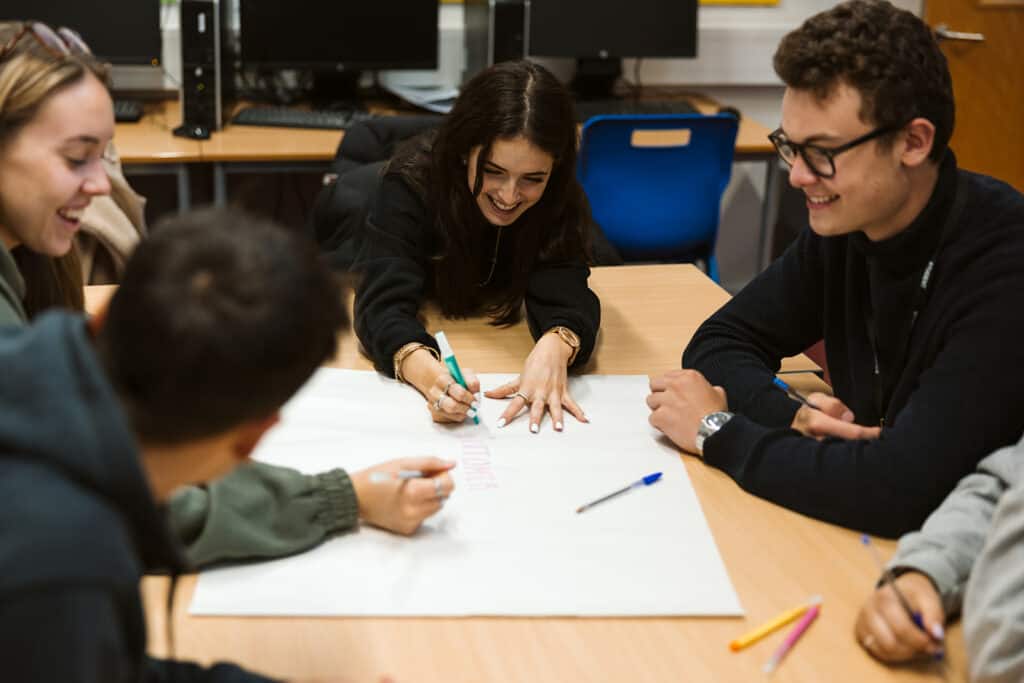 A Level vs BTEC
Key differences
BTECs are more practical, whereas A Levels focus on theory.
A Levels are assessed by exams at the end of the two year qualification, whereas BTECs are coursework based.
Some BTECs account for more than one of your three options at Level 3, so you can choose to specialise in one subject (and achieve the equivalent of 3 A Levels).
| Type of BTEC Qualification | What does this mean? |
| --- | --- |
| BTEC Extended Certificate Level 3 | An Extended Certificate is equivalent to one A Level. So, at our Strode's or Windsor Colleges, you can choose to study a BTEC Extended Certificate alongside two A Levels (or equivalent) to make up a full time study programme. |
| BTEC National Diploma Level 3 | A National Diploma is equivalent to two A Levels. So, at our Strode's or Windsor Colleges, you can choose to study a BTEC National Diploma alongside one A Level or Extended Certificate to make up a full time study programme. |
| BTEC National Extended Diploma Level 3 | A National Extended Diploma is equivalent to three A Levels. Across all four of our colleges, you can choose to study a BTEC National Extended Diploma which allows you to specialise in one subject whilst gaining a qualification which carries the same amount of UCAS points as three A Levels would. |
| BTEC Foundation Diploma Level 3 | A Foundation Diploma is equivalent to one and a half A Levels. At Windsor College, you can choose to study a further BTEC Foundation Diploma or two A Levels (or equivalent) alongside the Foundation Diploma to make up a full time study programme. |
| BTEC Diploma Level 2 | A BTEC Level 2 is the equivalent of GCSEs. Level 2 programmes are offered across all four of our colleges, intended as a foundation year to a Level 3 programme. |
| BTEC Diploma Level 1 | A BTEC Level 1 is an introductory course into the chosen field of study. It is intended as a stepping stone to the Level 2 programme. |