A Level Qualifications
Visit our Strode's and Windsor College website to see our range of A Levels available.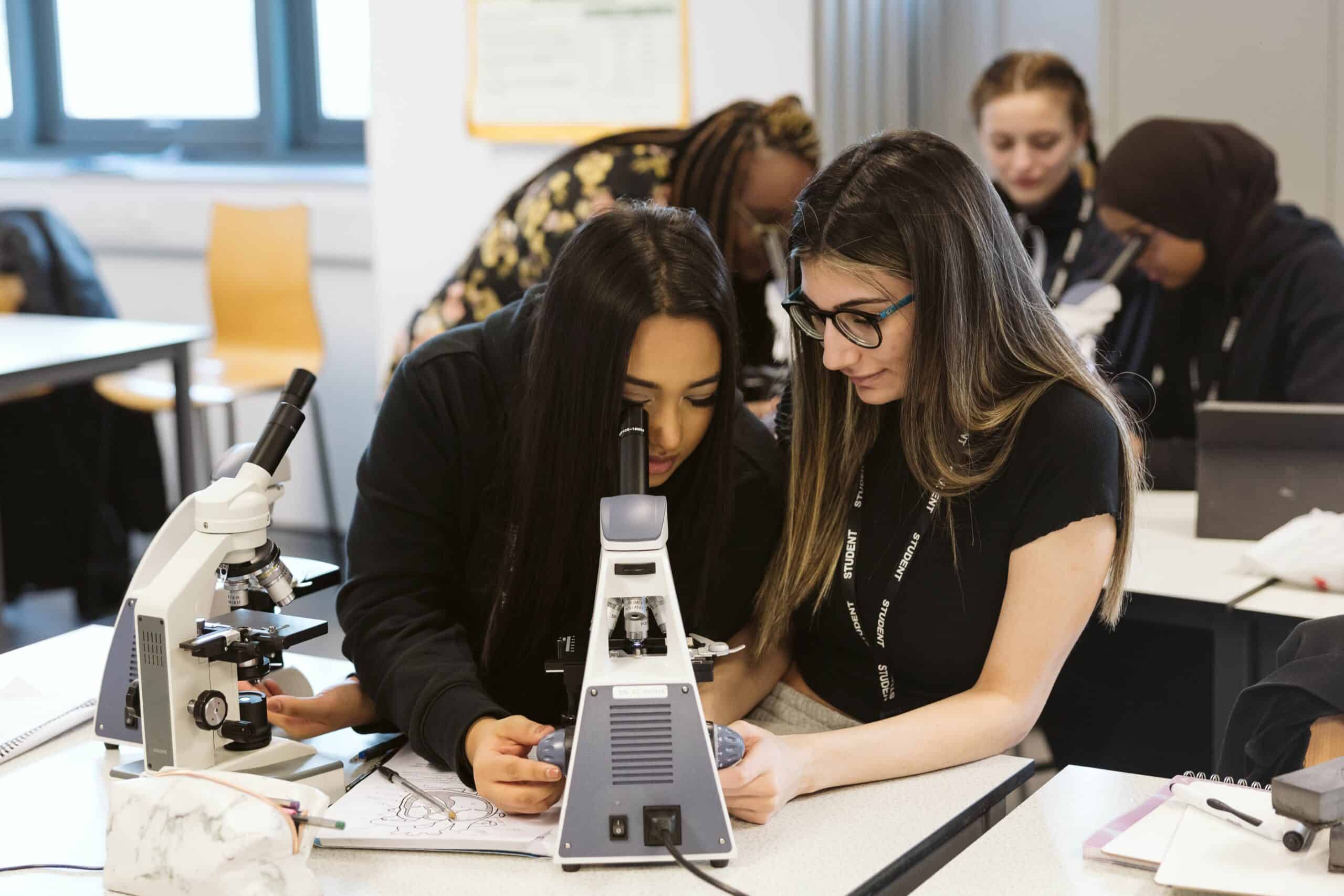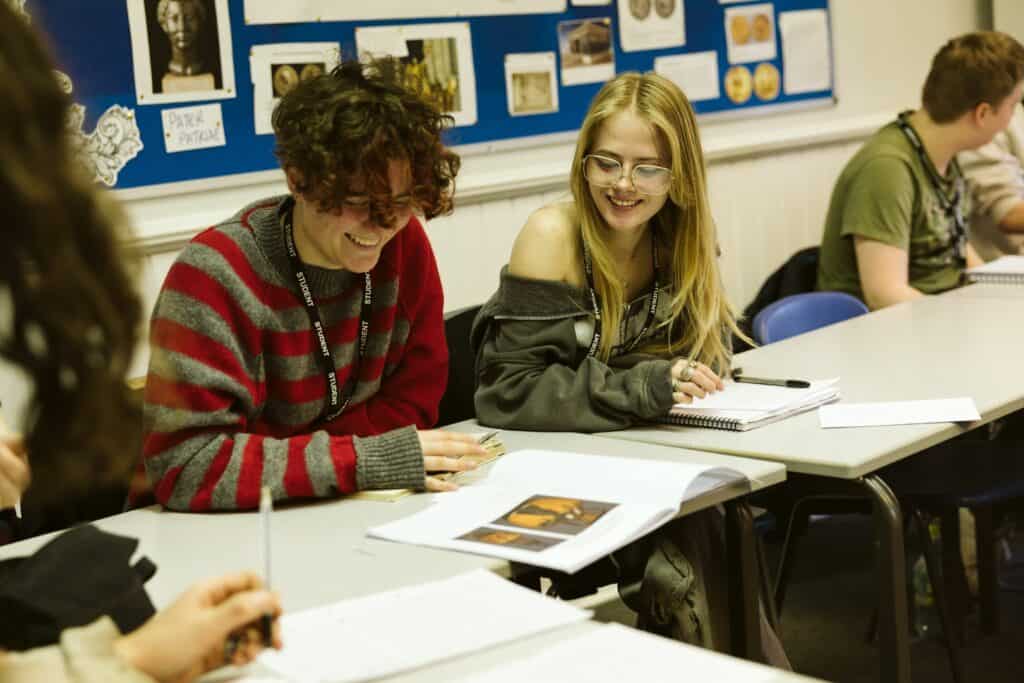 What is an A Level?
A Levels are academic qualifications taken over two years with external examinations at the end. There are over 30 different subjects to choose from at our Strode's and Windsor Colleges, and you will need to study 3 A Levels (or equivalent) to complete a full programme.
' . . '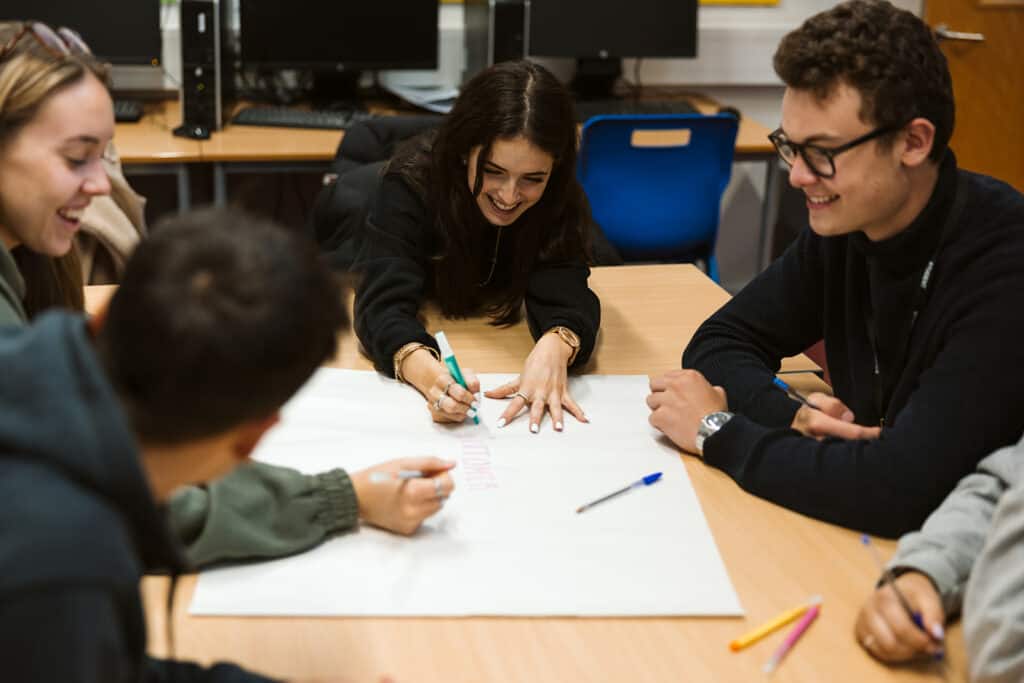 A Level vs BTEC
Key differences
BTECs are more practical, whereas A Levels focus on theory.
A Levels are assessed by exams at the end of the two year qualification, whereas BTECs are coursework based.
Some BTECs account for more than one of your three options at Level 3, so you can choose to specialise in one subject (and achieve the equivalent of 3 A Levels).