Industry Specialist Teaching and Knowledge Exchange Programme (ISTKEP)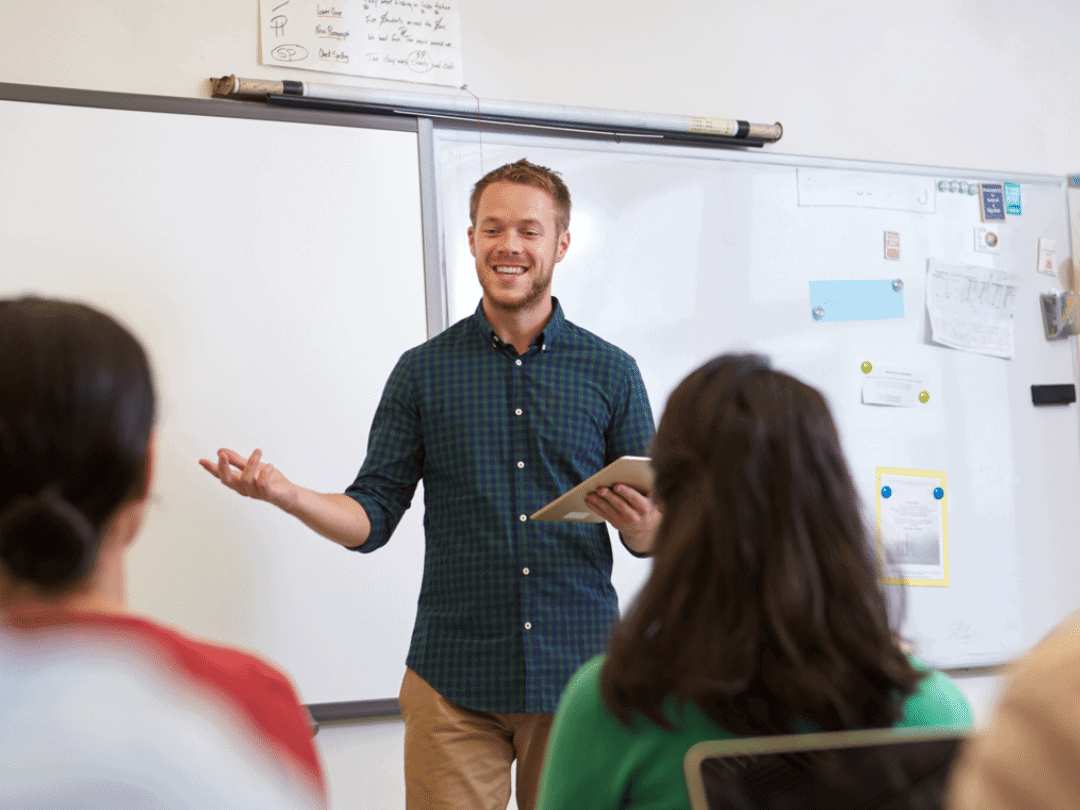 ---
What is the Programme About?
The Windsor Forest Colleges Group takes part in Thames Valley LEP and ESF funded project called ISTKEP project, working with Berkshire-based SME employers to help our students to build the skills needed in the industry.
As part of the Industry Specialist Knowledge and Exchange Programme we support the co-creation of curriculum and assist in organising the engagements allowing students to learn directly from the industry and local employers. Together with our Project Partners in Activate Learning Education Trust, Newbury College and Activate Learning, we have worked with over 140 employers across our region to bring local employers and industry specialists to students.
· Work with SME employers in Berkshire to build the skills pipeline of the future.
· Support teachers in the cocreation of curriculum, to ensure hands on experience.
· Allow students opportunity to learn from industry.
· Support teachers in better understanding industry and skills needed in the local economy.
Engagement
For the past three years Industry Specialist Teaching and Knowledge Exchange Programme Project have been creating opportunities for the employers to engage with their local community and support young talent to improve students' industry-specialist employability skills.
Our colleges have been visited by over 40 industry leaders in Maths, Construction, IT, Science, Health Care and more, and they gave their insights to their respective professions and share their knowledge within their areas with the Windsor Forest Colleges Group students. The ISTKEP Programme have already reach over 650 students and helped them to get to know local companies and learn directly from the employers.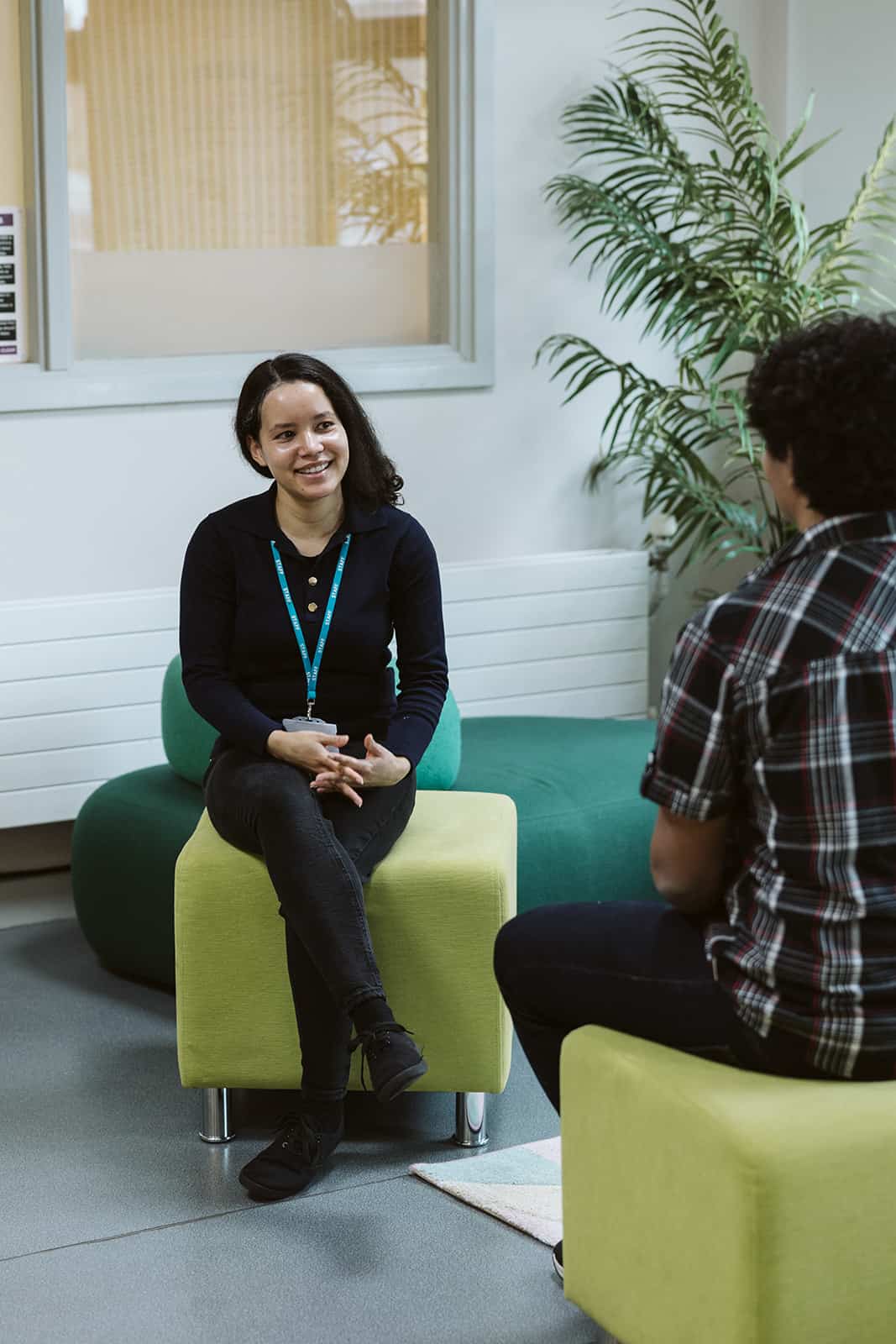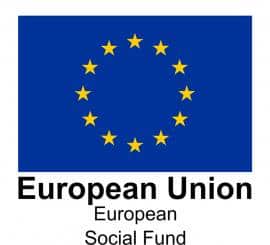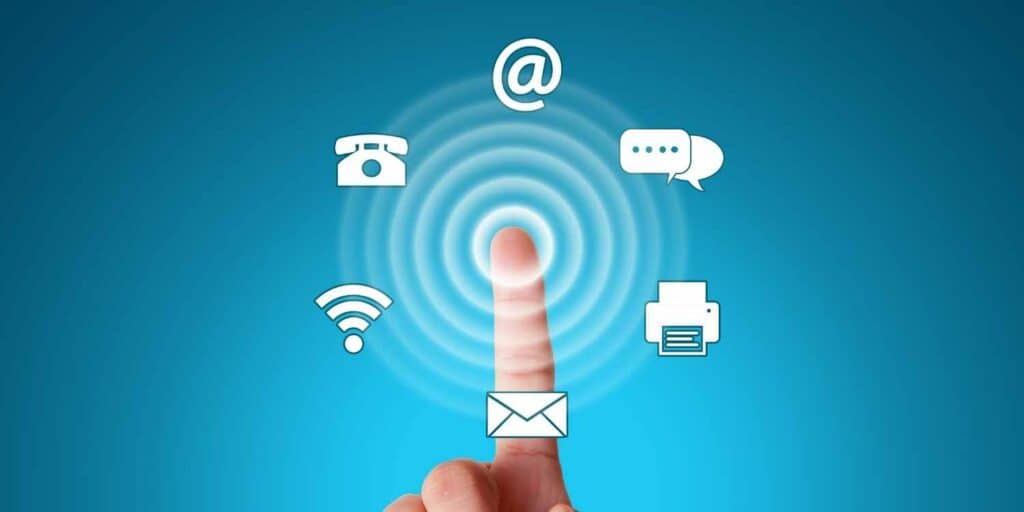 Contact Us
To find out how you can get involved or learn more about the project, contact us at:
Tel: 0800 4880285