Facilities and Resources
400-acre site with a wide variety of trees
Use and application of a range of arboriculture equipment
Excellent industry links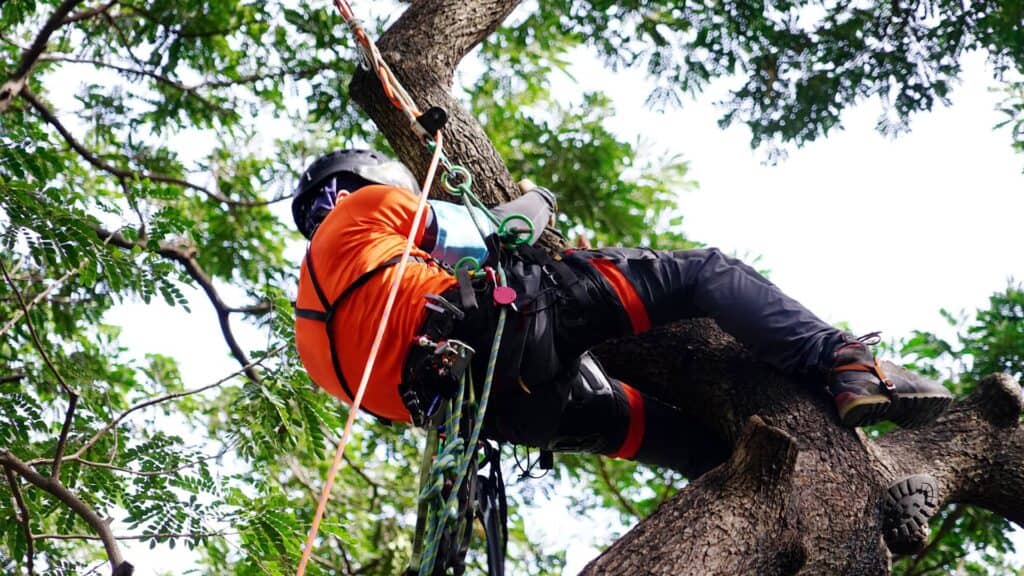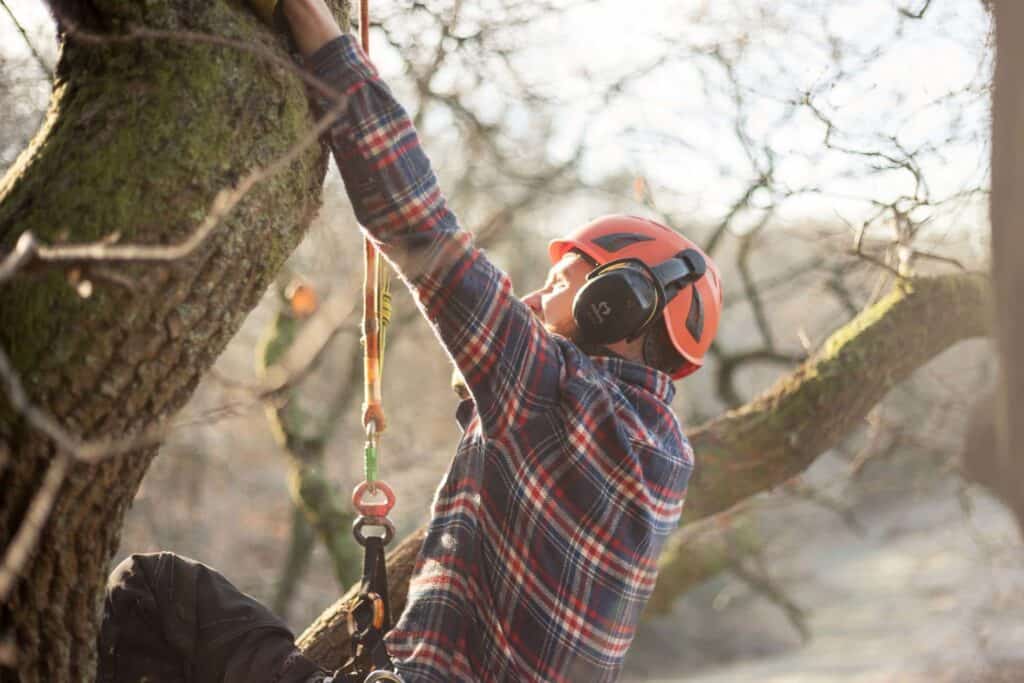 Why study an Arboriculture course?
The world of arboriculture is an exciting, dynamic and varied place to work with many professional career paths to choose from depending on your interests and skills.
Whether you want to be climbing trees and carrying out pruning or dismantling operations, or undertaking tree surveys and consultancy for a wide range of clients, or understanding the effects of pests and diseases on the country's tree stock, the industry is inclusive and diverse.
Courses
Our Arboriculture courses encompass areas such as tree felling, aerial rescue, tree inspection and chainsaw competence. Course types range from a 2 year apprenticeship, to NPTC Level 2 and Level 3 certificates, and refresher courses.
Apprenticeship
The arborist apprenticeship covers a diverse range of subject areas that will allow you to further your career in the knowledge that you will have a firm foundation of skills and learning.
Skills
The work of an arborist involves diverse skills and activities such as chainsaw work, aerial tree work, pruning, dismantling and using appropriate machinery, such as brushwood chippers.
Employment
Arborists can work for local authorities, private companies and many are also self-employed.  They may progress to undertake inspections and surveys of individual and woodland trees, advising landowners on how to care for their trees, or teaching others about the benefits of carefully managing trees.
Arboriculture Training & Apprenticeships